Who is Adam Guillette? Shocking SWAT Team Raid on Adam Guillette's Home Amid 'Doxxing Truck' Furor Divides Netizens – In recent events, Adam Guillette, the president of Accuracy in Media, has found himself at the center of a controversy involving Harvard students and the Israeli-Palestinian conflict. On October 25, 2023, Guillette's organization used trucks fitted with giant LEDs to display the names of pro-Palestine students who had signed a controversial letter implicating Israel in the Hamas conflict. This move sparked widespread debate and polarized opinions on social media.
Who is Adam Guillette? Shocking SWAT Team Raid on Adam Guillette's Home Amid 'Doxxing Truck' Furor Divides Netizens
read more: The Enfield Poltergeist: Unveiling London's Haunting Secrets in 2023
---
Editorial Guidelines & Fact Checking: At The Viral Pink, we uphold stringent Editorial Guidelines to deliver accurate, reliable, and high-quality content. Our dedicated team of expert contributors rigorously fact-checks all information using credible sources before publication. We strive for transparency, accountability, and up-to-date content, ensuring our readers receive trustworthy information they can rely on.
---
The SWAT Team Incident:
The situation escalated dramatically when, on October 27, 2023, a SWAT team, armed with rifles, descended upon Guillette's home in Florida. The authorities had received a fake call claiming Guillette was threatening his wife with a gun, a call Guillette vehemently denies. However, at that time, Guillette was out of town attending a wedding in Texas with his wife.
If you antagonize enough antisemites they will call law enforcement and tell them you have a gun to your wife's head. Then a SWAT team shows up. Thankfully, we're out of town. pic.twitter.com/iI2QwkiYJB

— Adam Guillette (@adamguillette) October 27, 2023
Guillette's Background:
read more: Discover the Filming Location of Netflix's 'Pain Hustlers' 2023

Guillette, currently heading Accuracy in Media, previously served as the vice-president of Development at Project Veritas, an organization dedicated to investigative journalism uncovering misconduct. He has been associated with the Leadership Institute since 2004 and has been influential in the Florida chapter of Americans for Prosperity.
The Doxxing Truck Incident:
Guillette's controversial move involving the doxxing trucks aimed to combat antisemitism, specifically targeting group leaders rather than the members themselves. The LED displays on the trucks read "Harvard's Leading Antisemites," revealing the names of the students who had signed the pro-Palestine letter.
read more: Unveiling the Enigma: Pain Hustlers – 2023's Intriguing Tale
JUST IN: The man behind the Harvard truck that drives around displaying the names of "antisemites," had his house raided by a SWAT team.

Hamas supporters really don't like it when you call them out.

Adam Guillette, the man behind the truck, revealed that cops searched his home… pic.twitter.com/DzpOdvOPfG

— Collin Rugg (@CollinRugg) October 27, 2023
Public Reactions and Social Media Buzz:
The incident involving the SWAT team and Guillette's actions with the doxxing trucks ignited a storm on social media. Opinions were sharply divided, with some supporting Guillette's stance against antisemitism, while others criticized his methods as invasive and inappropriate.
read more: Lekks: OneFour Member Deported to New Zealand – Latest Updates 2023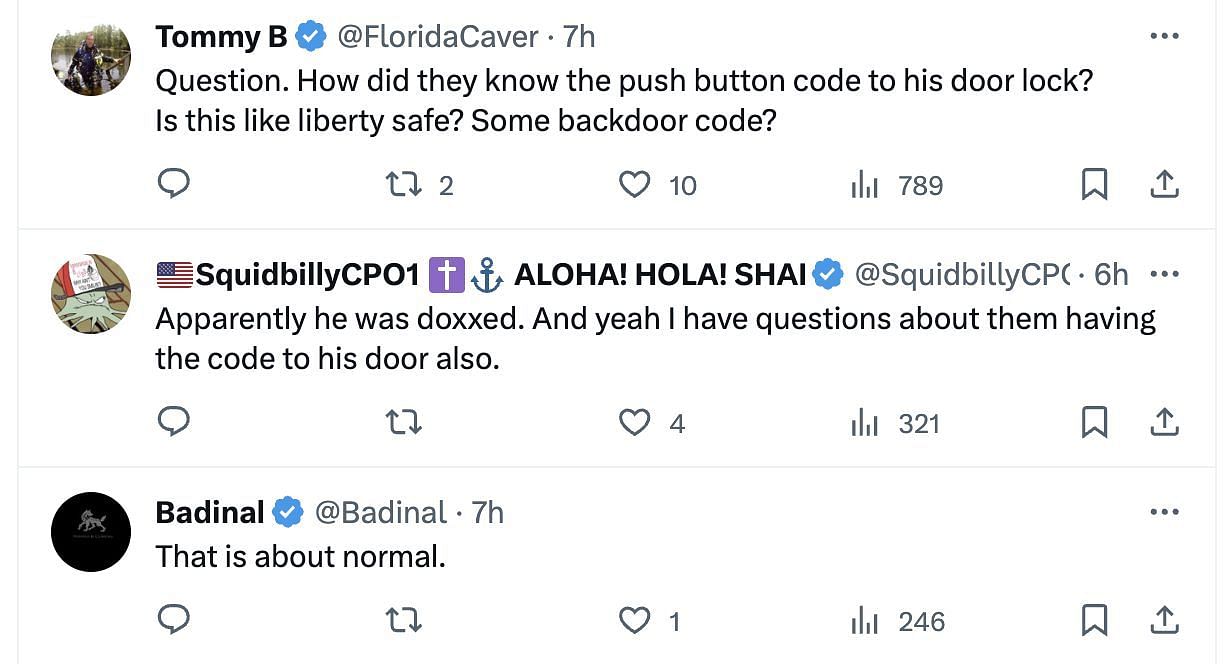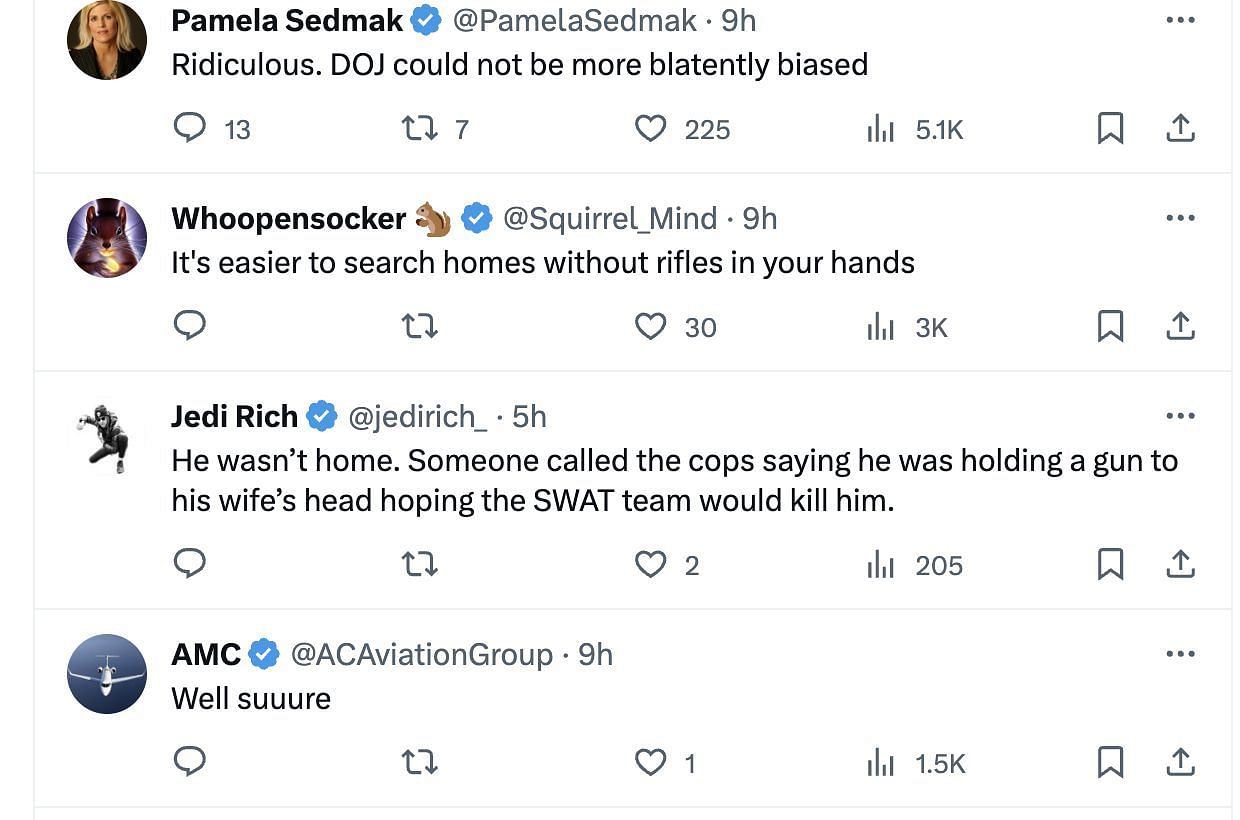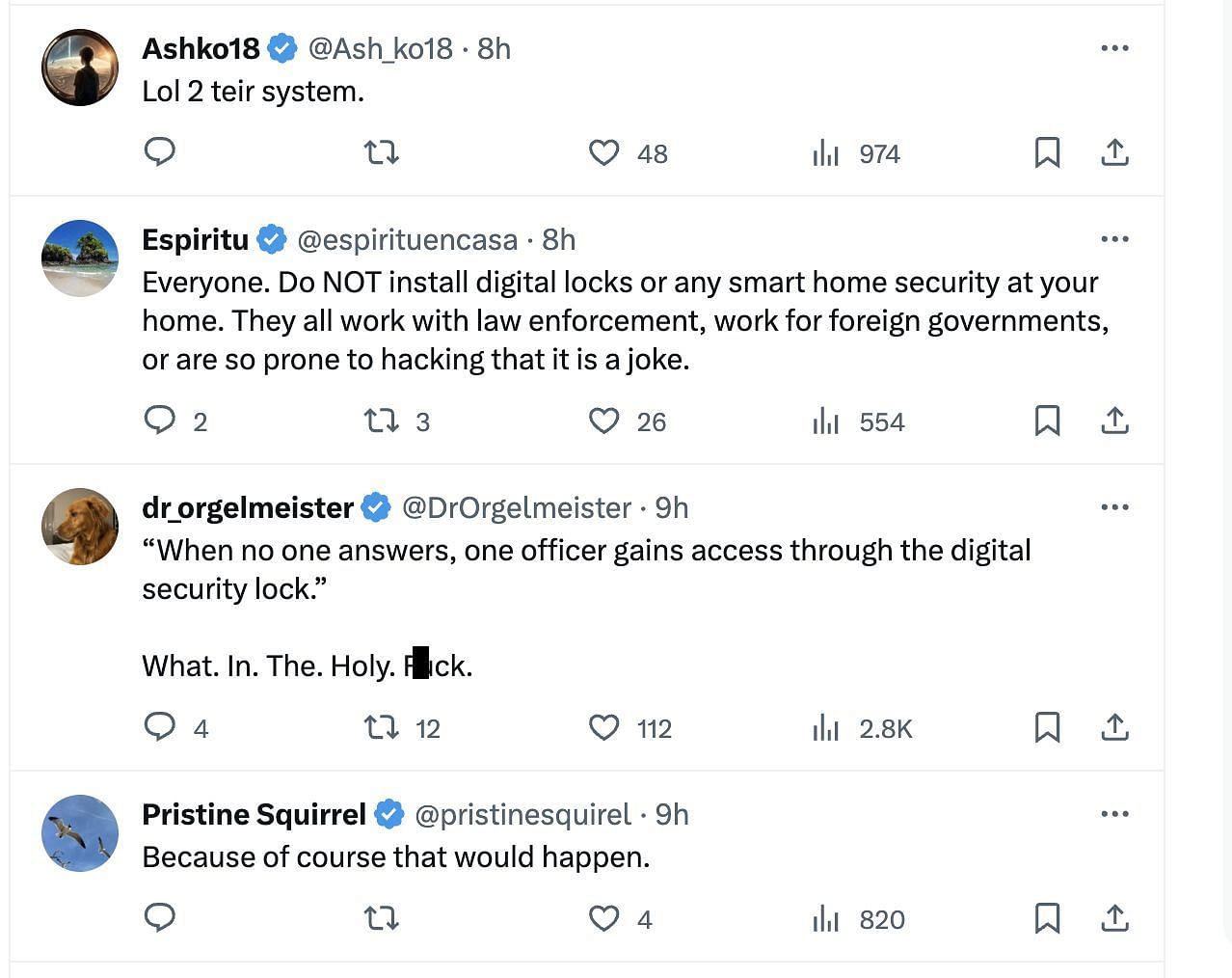 Expert Comment:
In light of these events, it's crucial to note the complexities of freedom of speech and responsible activism. While Guillette's actions have generated strong reactions, it's essential for society to engage in respectful dialogue, fostering understanding rather than division.
Shashank, commented, "The incident surrounding Adam Guillette raises important questions about the balance between activism and privacy. It's a reminder of the need for thoughtful discourse in addressing sensitive issues, ensuring that our actions promote understanding and respect among diverse perspectives."
read more: Celly from OneFour: Free Today! Latest Update 2023
Conclusion:
The situation involving Adam Guillette continues to unfold, prompting discussions about activism, privacy, and the responsible use of free speech. As public opinions remain divided, the incident serves as a poignant reminder of the challenges in navigating sensitive topics in today's digital age.